Kia ora and welcome to my island of fabulousness.
It's a slow sort of island, abundant with natural fibres and colours of the land.
Come and join me down the rabbit hole.
...
About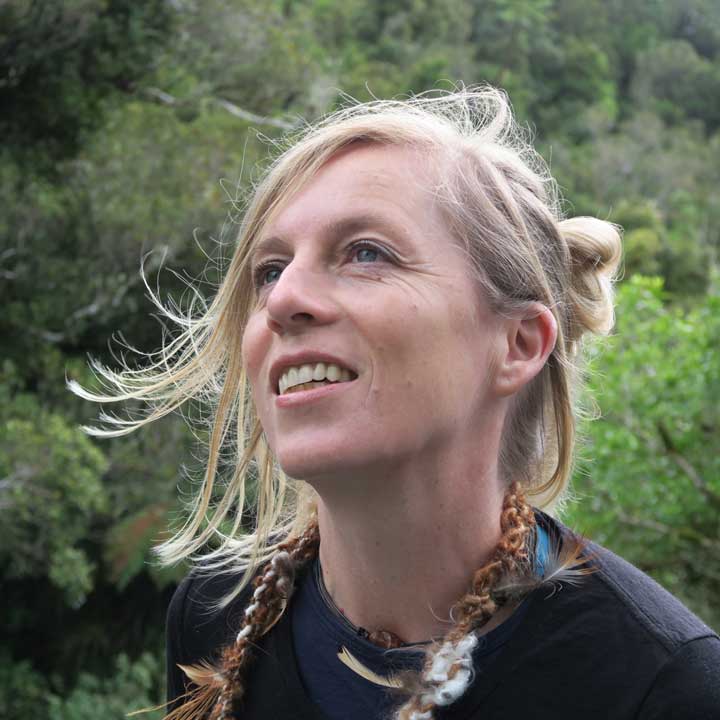 I am Isla, an artist living in Aotearoa New Zealand.
Raised by the Baltic Sea and adopted by the Southern Ocean,
I feel deeply at home in the natural world.
Currently I co-create with muka, the inner fibre of harakeke.
My intuitive process starts with individual plants I regard as personalities.
Latest Blog Post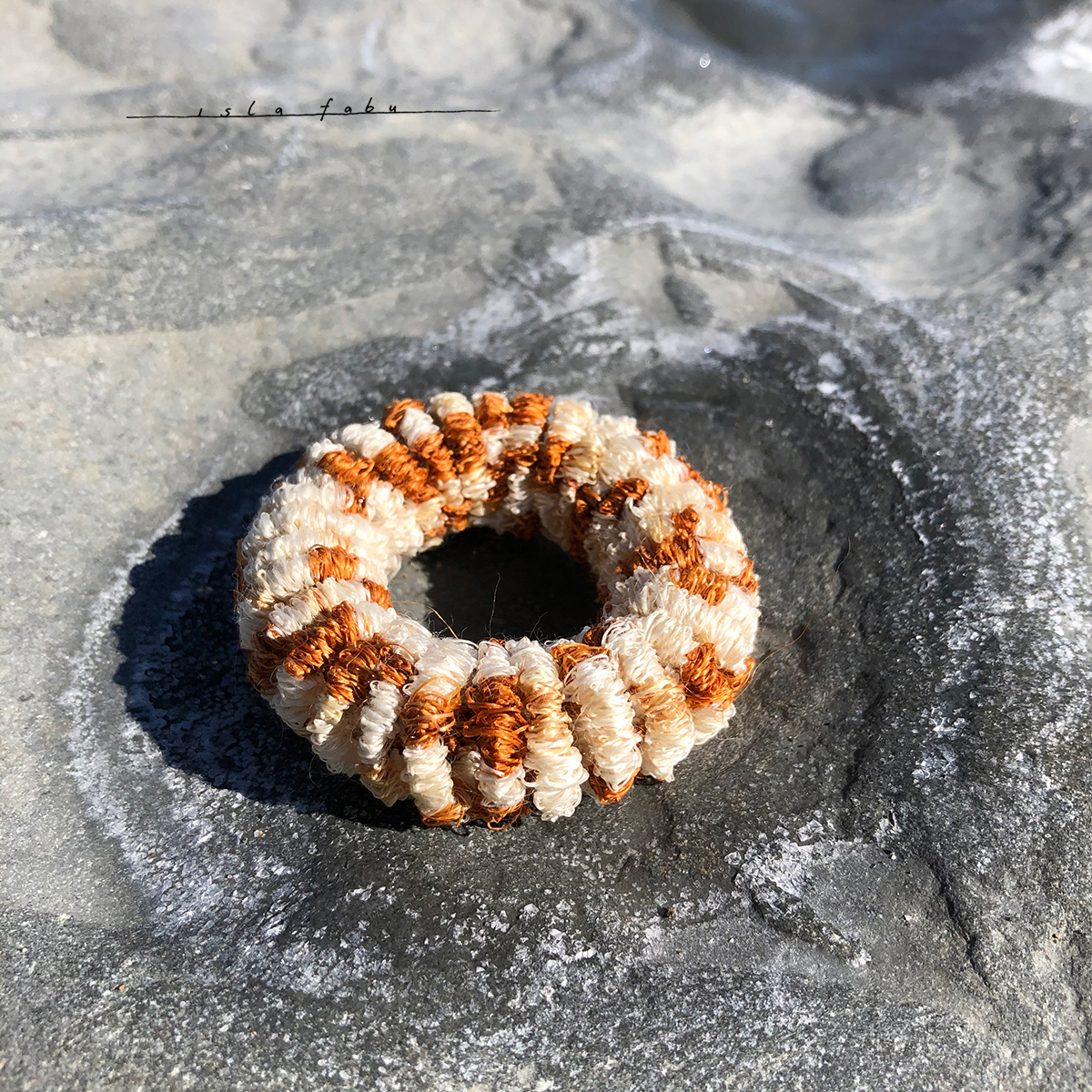 The Power of Muka
While living in the awe inspiring presence of Taranaki Maunga - Muka (the fibre of harakeke / New Zealand Flax) - became my main inspiration, spiritual guidance and beloved teacher.