Kia ora and welcome to my island of fabulousness.
It's a slow sort of island, abundant with natural fibres and colours of the land.
Come and join me down the rabbit hole.
...
About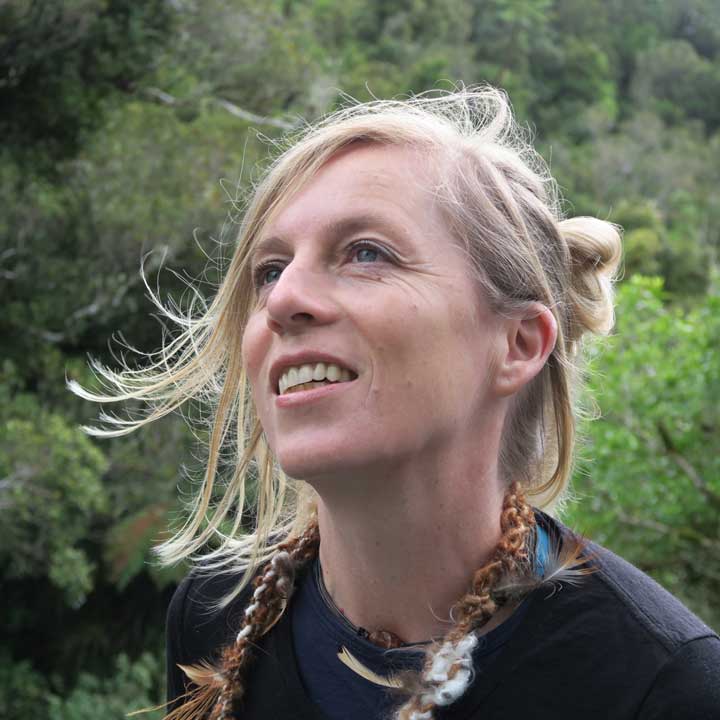 I am Isla, an artist living in Aotearoa New Zealand.
Raised by the Baltic Sea and adopted by the Southern Ocean,
I feel deeply at home in the natural world.
Currently I co-create with muka, the inner fibre of harakeke.
My intuitive process starts with individuell plants I regard as personalities.
Latest Blog Post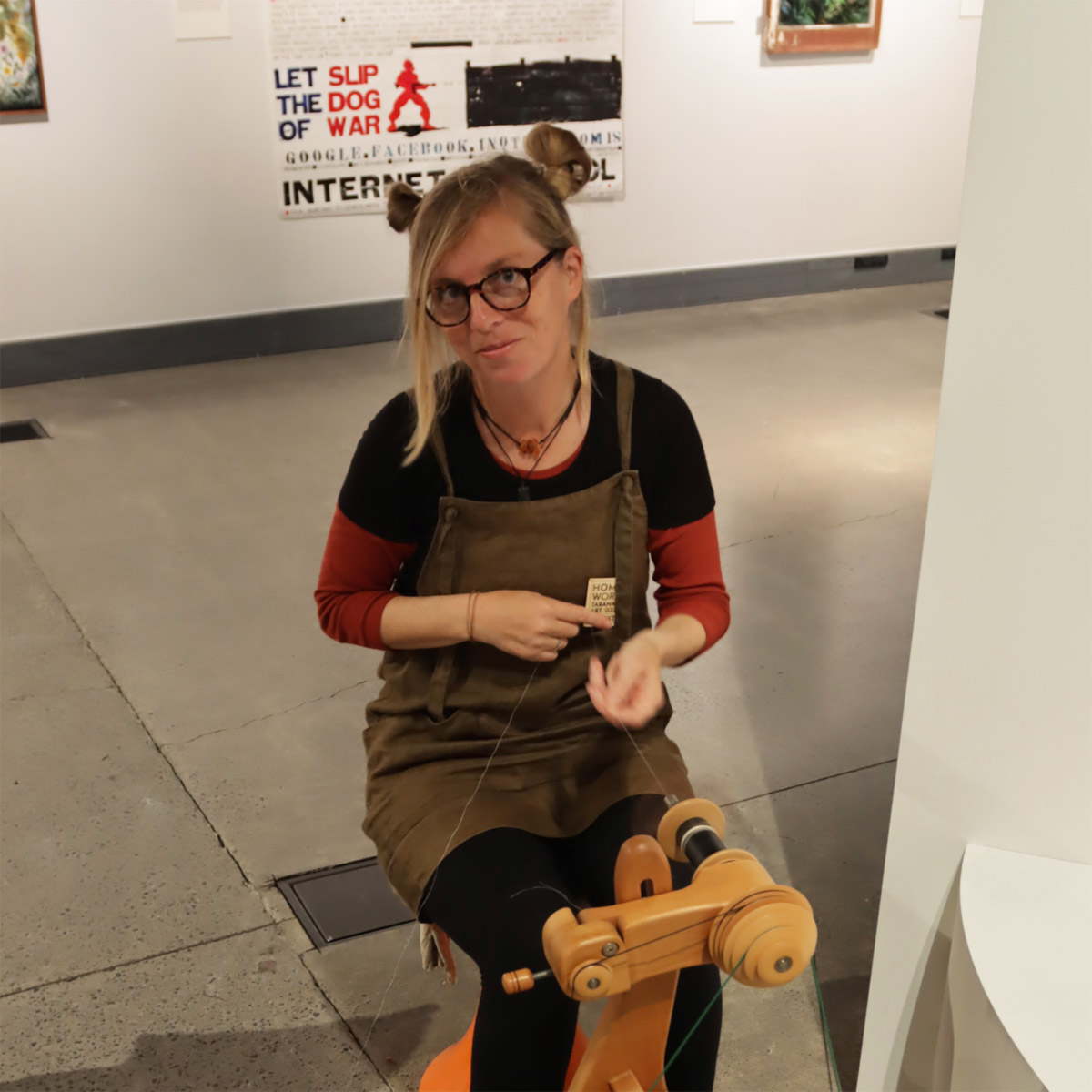 Artist in Residence
I'm very excited that one of my artworks has been selected for the Home Work 2020 exhibition at Puke Ariki in New Plymouth. Home Work features artworks from 57 Taranaki artists and runs from September 2020 until February 2021.