Kia ora and welcome to my island of fabulousness.
It's a slow sort of island, abundant with natural fibres and colours of the land.
Come and join me down the rabbit hole.
...
About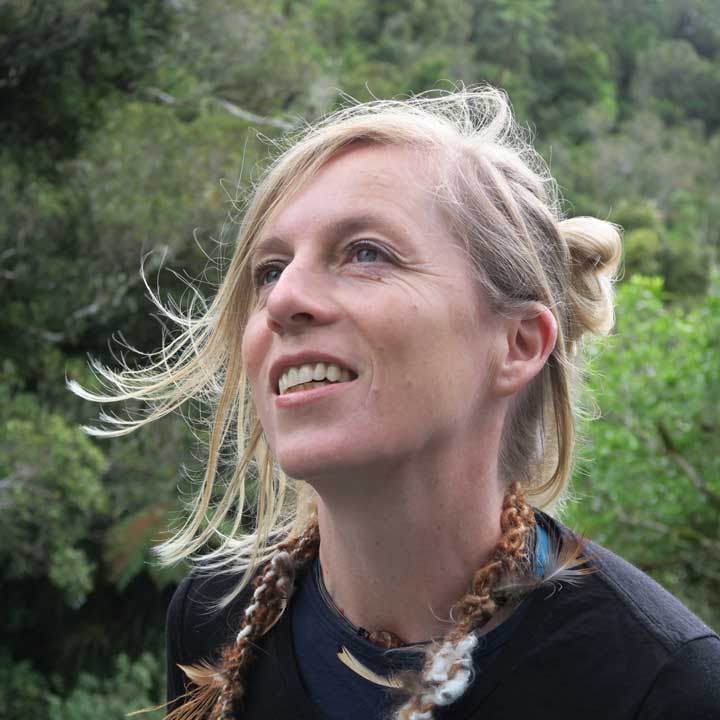 I am Isla, an artist living in Aotearoa New Zealand.
Raised by the Baltic Sea and adopted by the Southern Ocean,
I feel deeply at home in the natural world.
Currently I co-create with muka, the inner fibre of harakeke.
My intuitive process starts with individuell plants I regard as personalities.
Latest Blog Post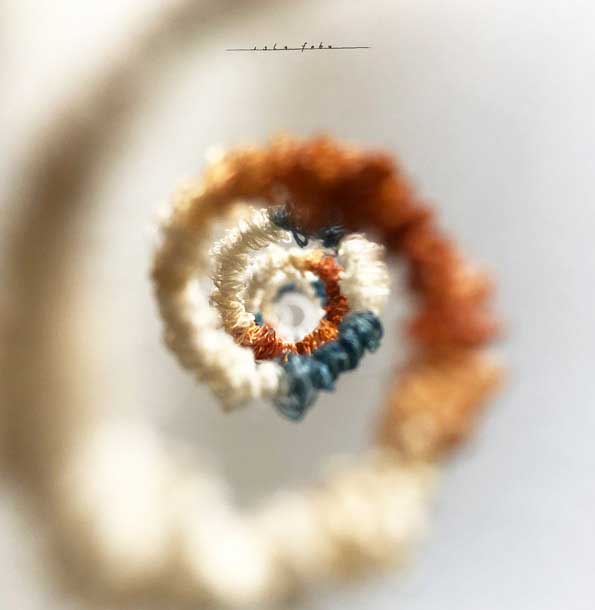 Ups and Downs - A Work in Progress
Phew, the last four months have been intense. I don't have to tell you what's been happening. In a nutshell: our world is changing quite a bit and a few long suppressed topics are bubbling up to the surface.