Puke Ariki - Artist Residency
30 November, 2020
I'm very excited that one of my artworks has been selected for the Home Work 2020 exhibition at Puke Ariki in New Plymouth. Home Work features artworks from 57 Taranaki artists and runs from September 2020 until February 2021.
This years theme is "Tuku Iho, celebrating the link between present, past and future" (Puke Ariki Website). I submitted "The Gift We Receive, The Gift We Return" as it just perfectly fits the topic. Check it out here. https://www.islafabu.com/artwork/the-gift-we-receive-the-gift-we-return

And if that was not enough excitement I was also invited to be an artist in residence for a few hours. Wohoo!! It's always such a joy to share my passion with the public. And most people love to meet the artist behind an artwork and are very interested in my process.
So off I went with my beloved Aura (spinning wheel) some muka (fibre of harakeke /phormium tenax) and a few goodies for the show and tell table. I decided to spin muka singles as this is something I can easily do while talking with people. Interesting enough though as I might be still the only person in the universe spinning muka this way :)
And then there is of course my spectacular wheel. Who wouldn't be fascinated by the mechanics and the beauty of this machine. Without her I couldn't do what I do, so I'm sending a huge thank you to the makers of this wheel "Majacraft", a family owned company from Aotearoa New Zealand.
What a great time I had spinning a yarn with all those lovely and encouraging visitors. I was delighted to catch up with friends and to meet new people. Thank you Puke Ariki for this awesome opportunity. In Covid19 times I'm extra grateful that we can do this sort of thing again in Aotearoa New Zealand. My thoughts are with everyone out there struggling with the ripples of this virus. Kia kaha / Stay strong!
...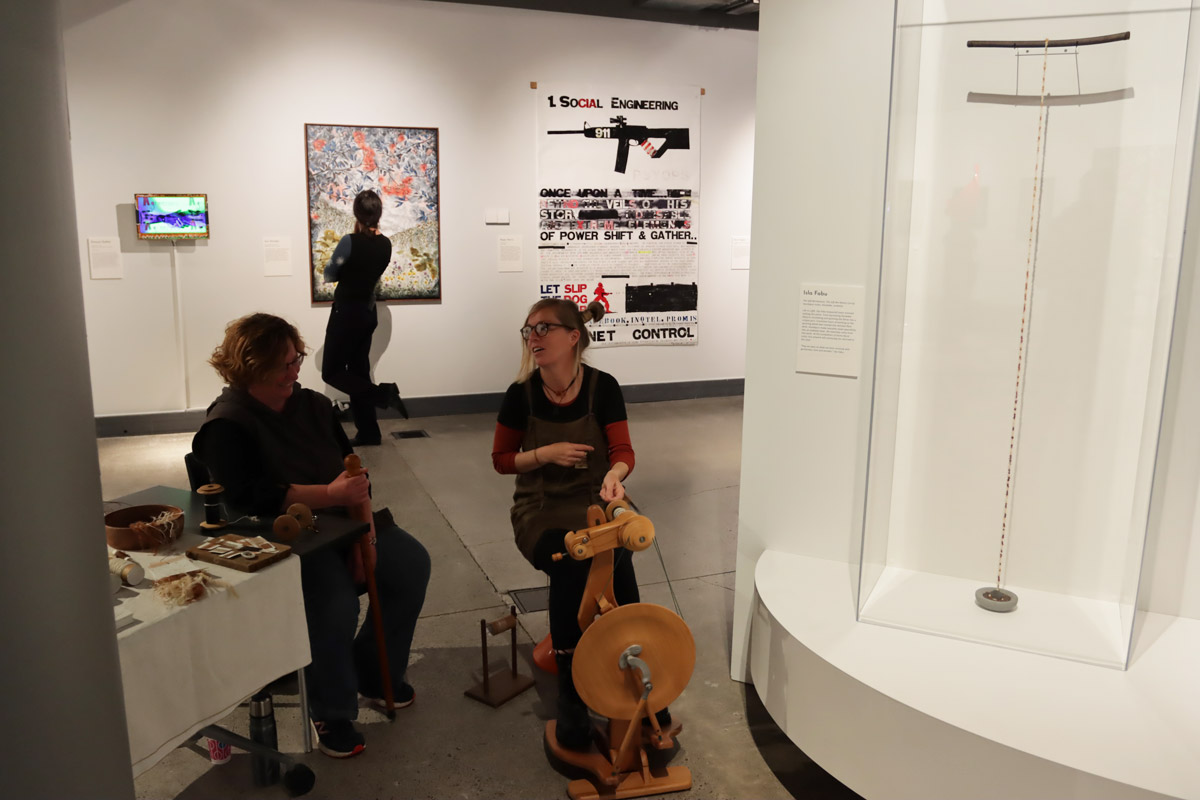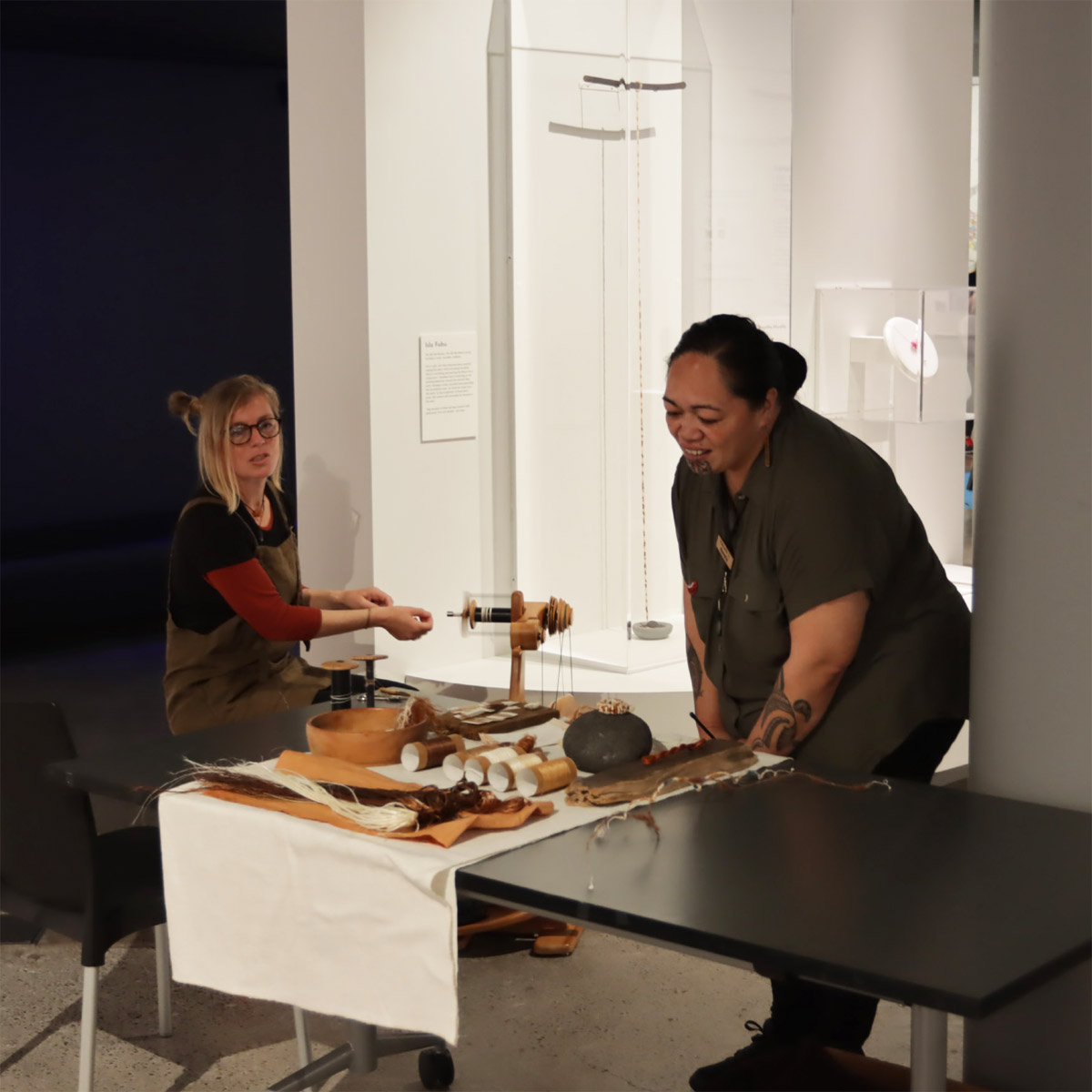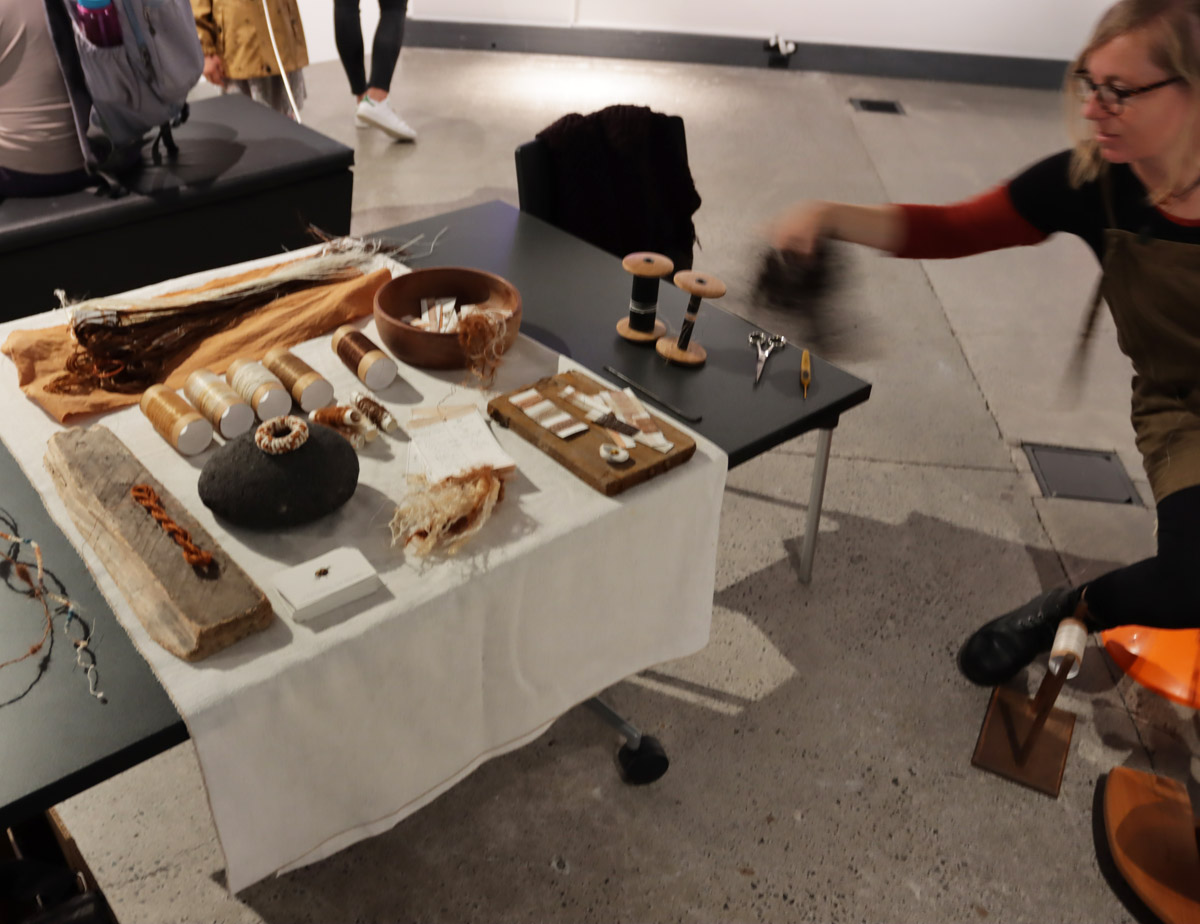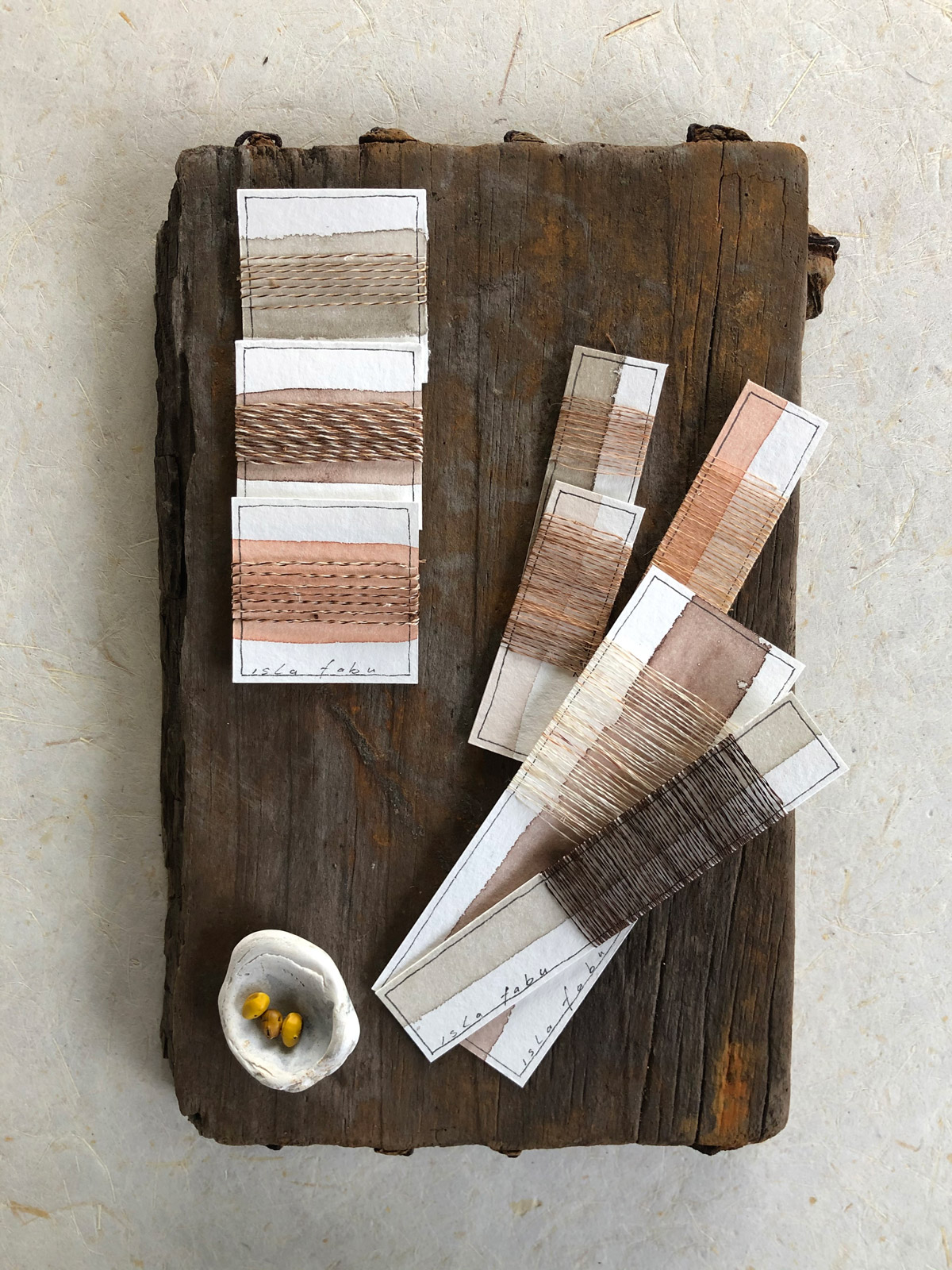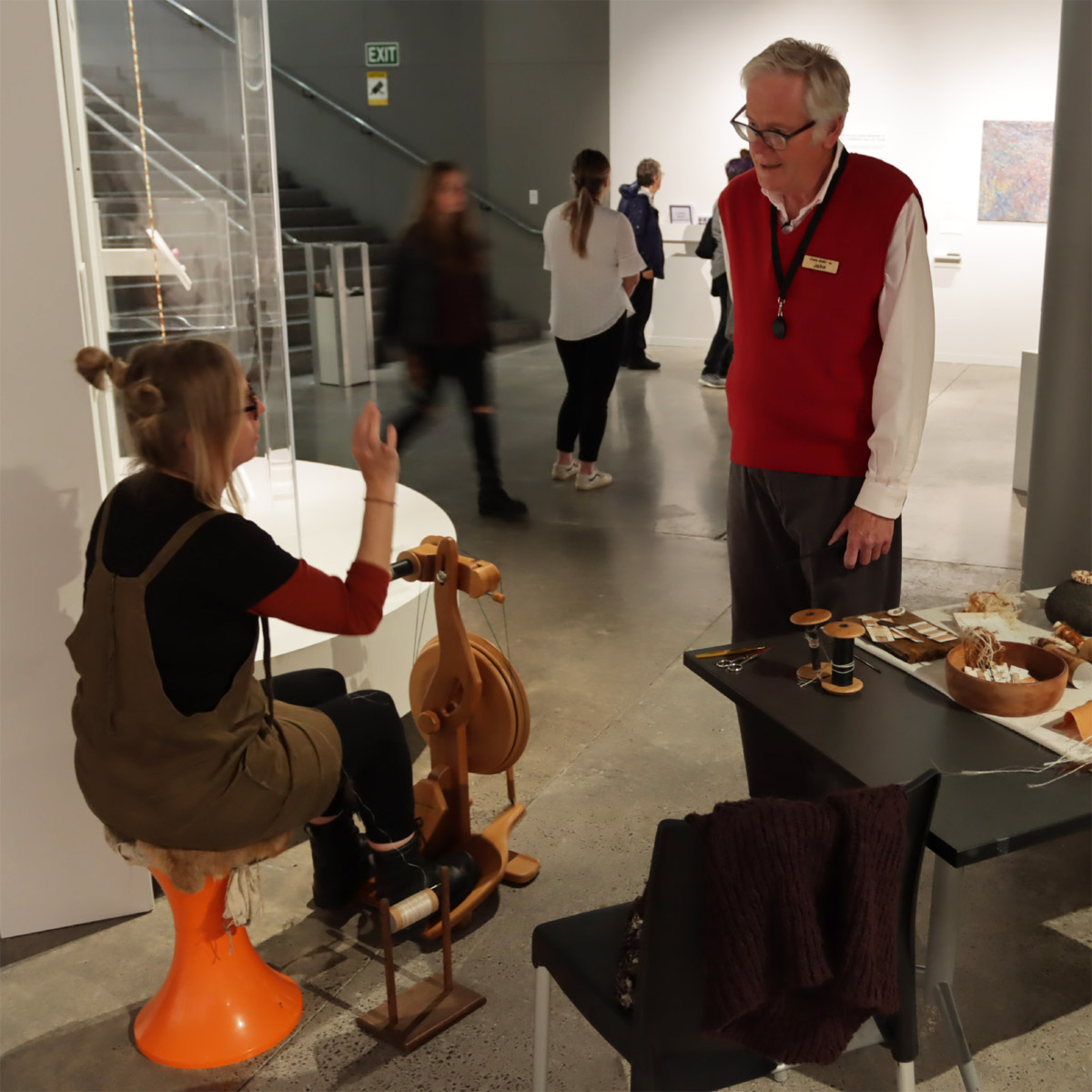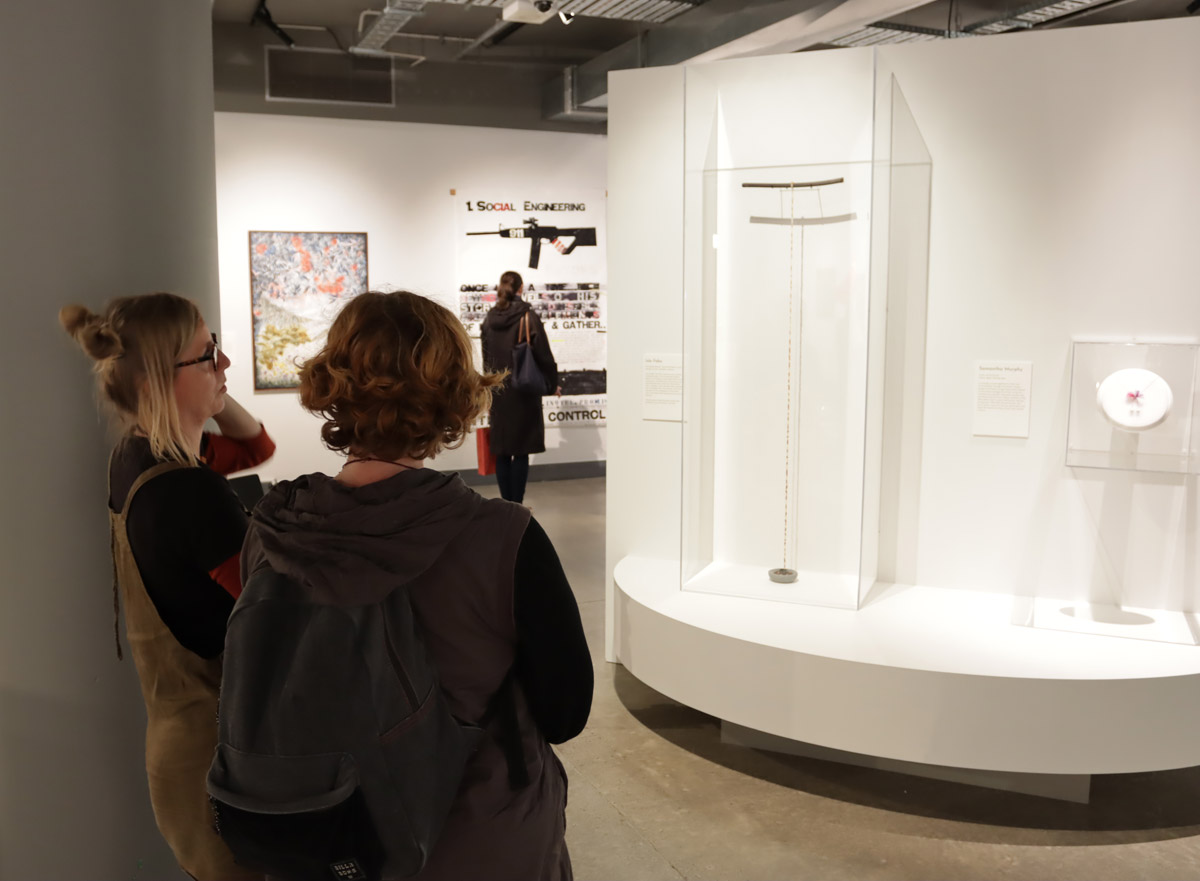 Tags: artistinresidence
For more of my recent work find me on Facebook and Instagram.