Keep it Twisted
07 January, 2021
My Luv and I spent New Years Eve 2020 on Taranaki Maunga / Mount Taranaki. It was a magic night with an incredibly beautiful full moon shining bright over the rainforest and down the valley.
But that was not the only special gift Taranaki had to offer. The next morning blew my mind with a spectacular moon slowly disappearing behind the mountain, and a breathtaking sunrise - with a twist. Someone had left a message on the railing of the viewing platform "Keep it twisted" - and I found myself speechless after seeing these first words of the year. It felt like written especially for me. If this isn't magic than what?
I couldn't have wished for a better start into the new year after an emotional 2020 full of challenges, some insights and many blissful moments. I'm grateful as always for every up and every down, all the experiences, things and beings along the way. Thank you everybody for being a much appreciated part of the journey. Love to you and yours, a fabulous 2021, and YES please - keep it twisted!
Isla xxx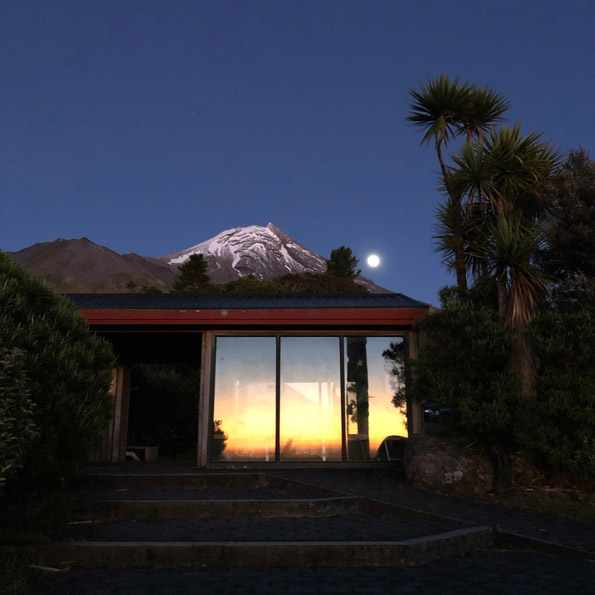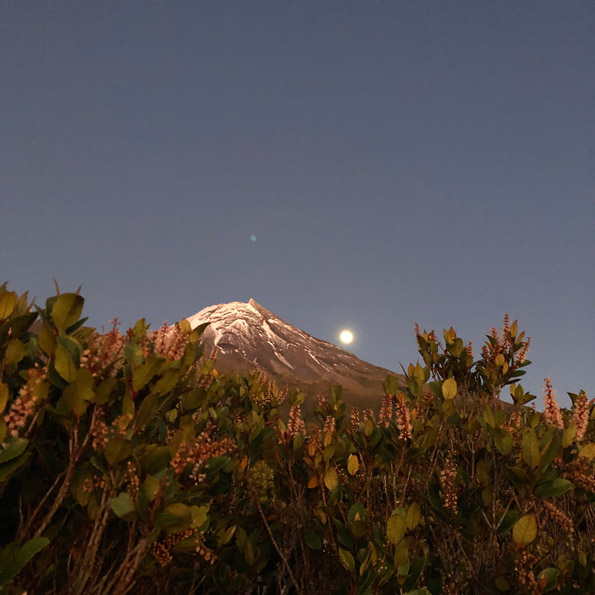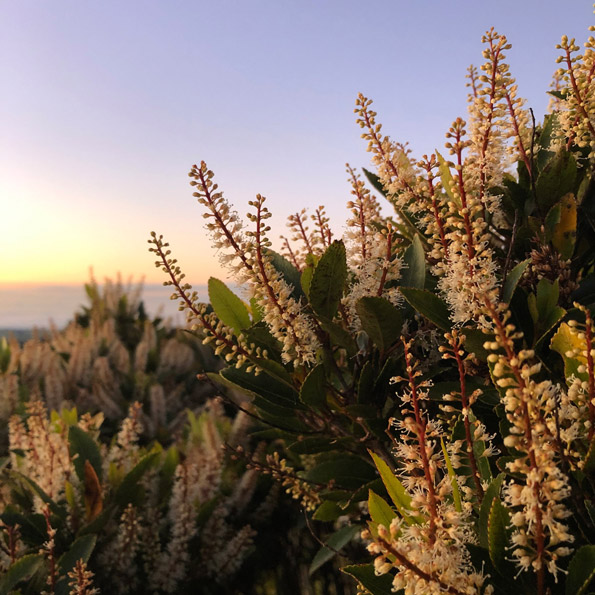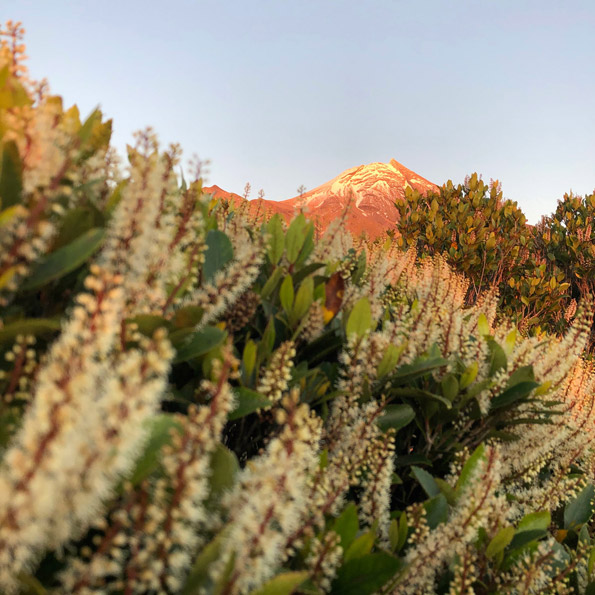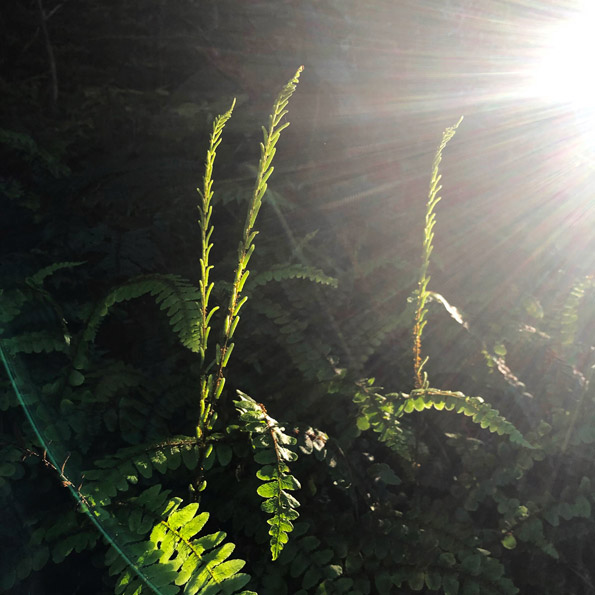 Tags: gratitude, celebration, haeremai2021
For more of my recent work find me on Facebook and Instagram.