Hanging in there
18 March, 2020
Burning forests, Climate Change, Coronavirus... it seems like the past few months have been more intense than ever. However these are not new phenomena coming out of the blue. Times have always been uncertain. Change is happening all the time. Diseases, death, suffering are always there. Yet - even if all of that comes closer and is effecting you directly - there is also fresh growth, new beginnings, potential, hope, trust...
I created "Hanging in there" last year for our "Listening to the Land" exhibition. Destruction and dark spaces are symbolised by the charred kareao (Supplejack vine / Ripogonum scandens). The three muka/mohair threads represent renewal, potential and hope.
I'm lucky enough to have this piece hanging in my house. Looking at it every day is grounding me enormously.
Take care everybody, stay calm and positive!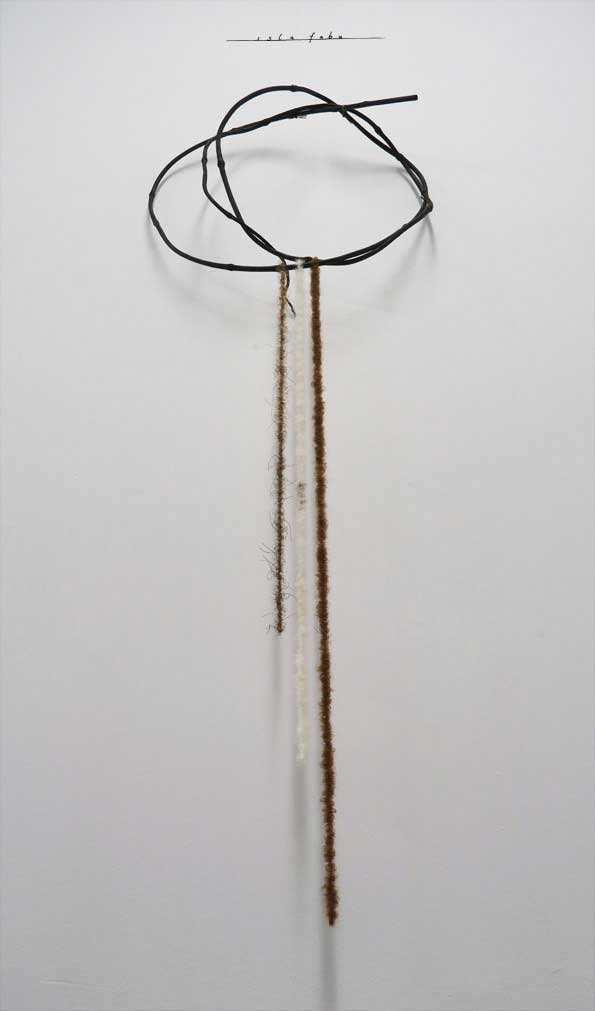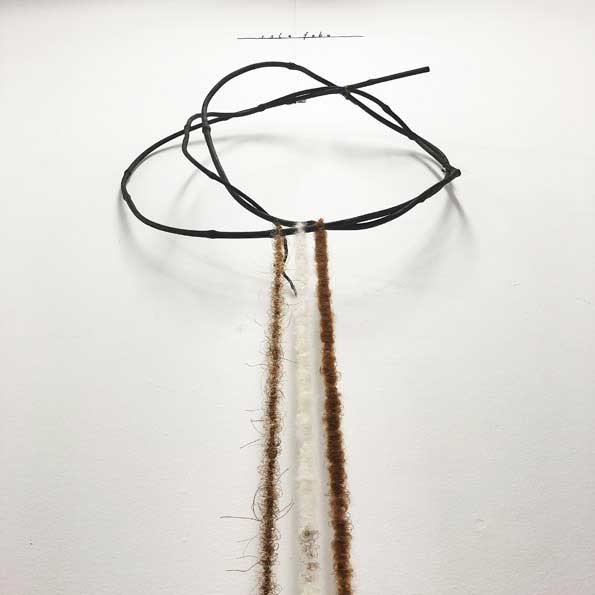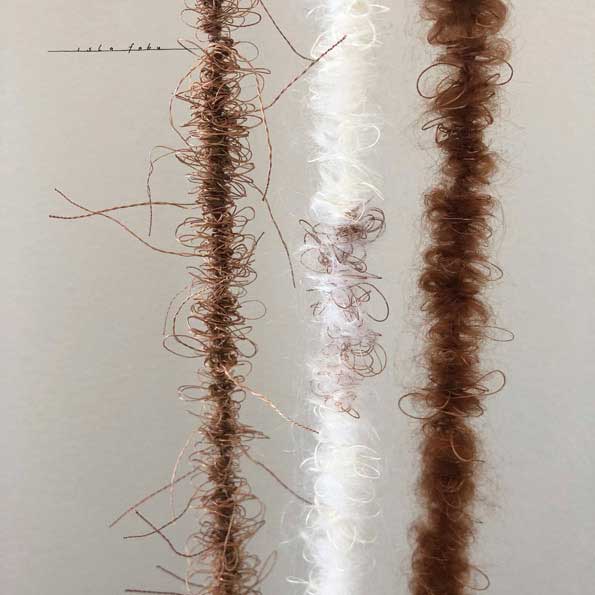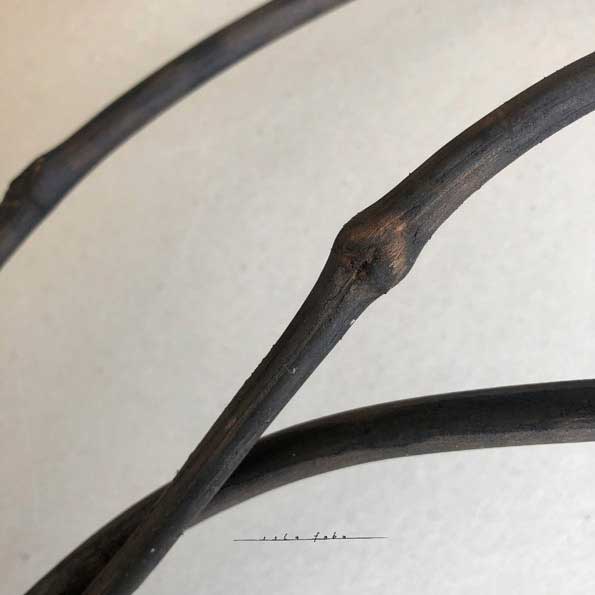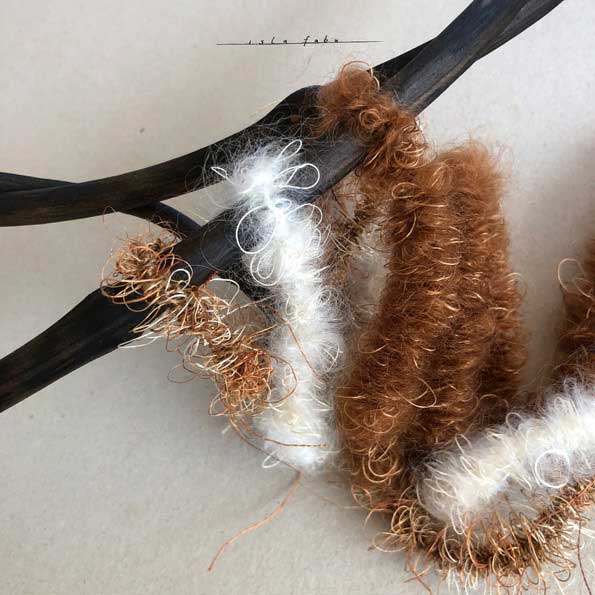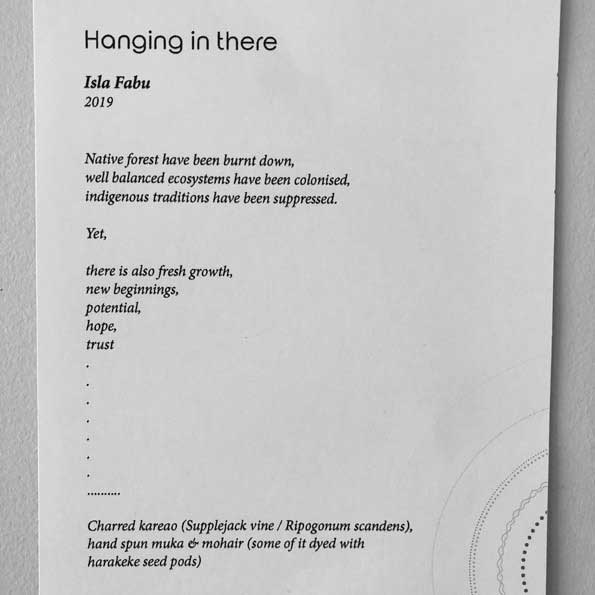 Tags: natural fibres, fibre art, local colours, art yarn, handspinning, natural colours, natural dyeing, harakeke, fibre sculpture, muka
For more of my recent work find me on Facebook and Instagram.