Award Winning Yarns
28 August, 2018
I'm usually not outcome or price driven, but have to admit I really wanted this one, as I love these textured yarns from the bottom of my heart! And Y-A-Y!!! got it "Excellence Award - Spinning" and I might keep floating on clouds for the rest of my life! :)
Set of textured yarns, hand spun from silk caps, mohair, angora rabbit, dove feathers. Botanically dyed with Harakeke seed pods and silver dollar leaves. Now on show until September 16th as part of the "Fibreworks2018" exhibition at Percy Thompson Gallery in Stratford, New Zealand.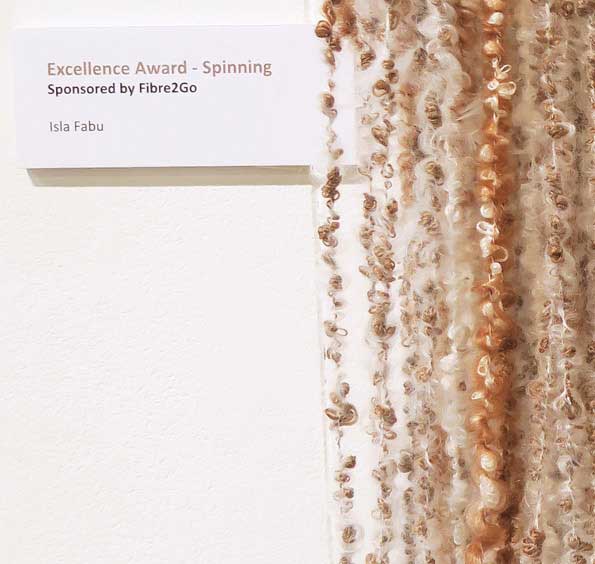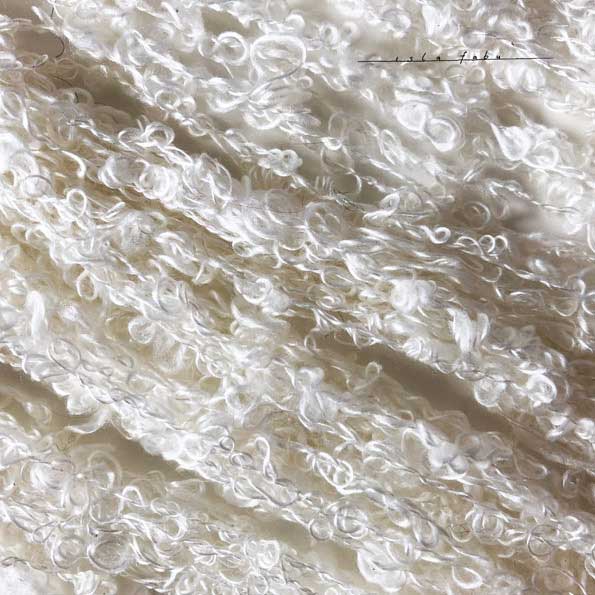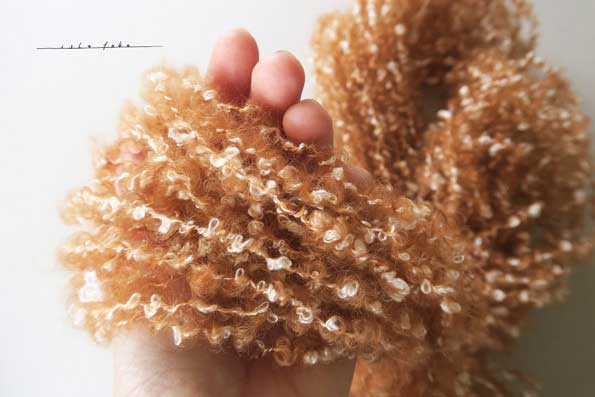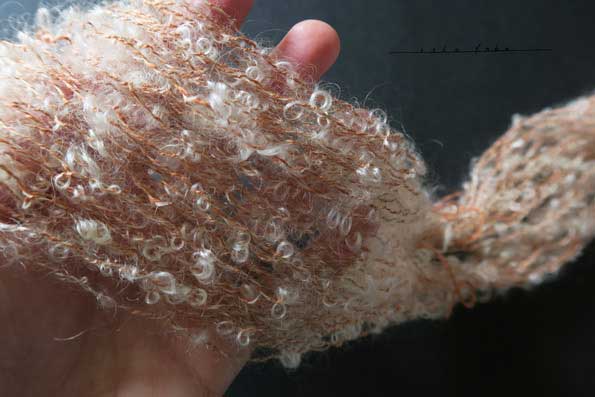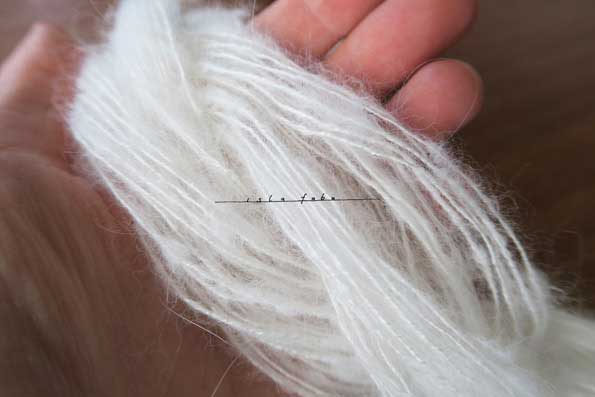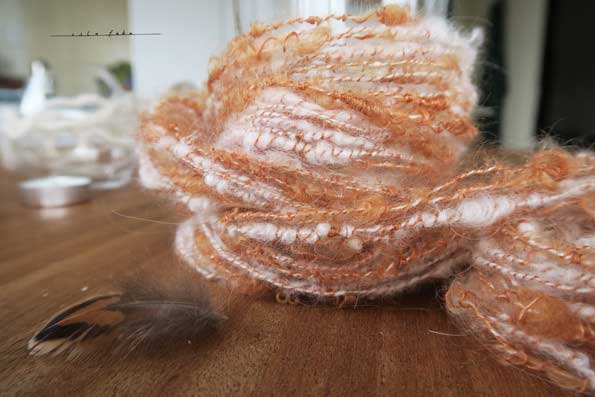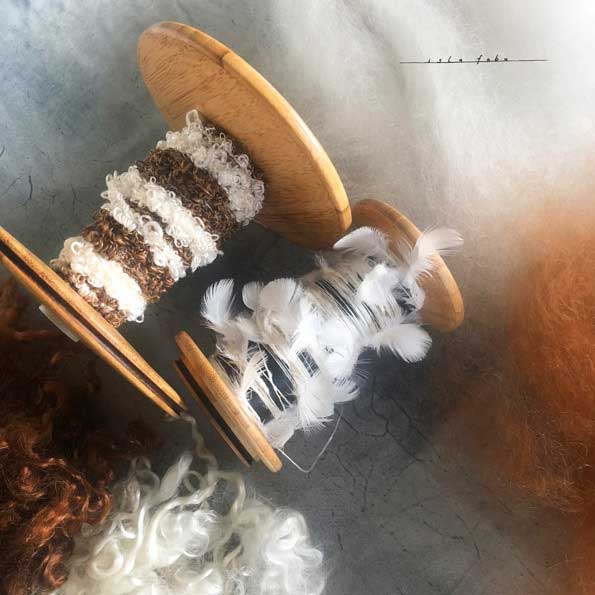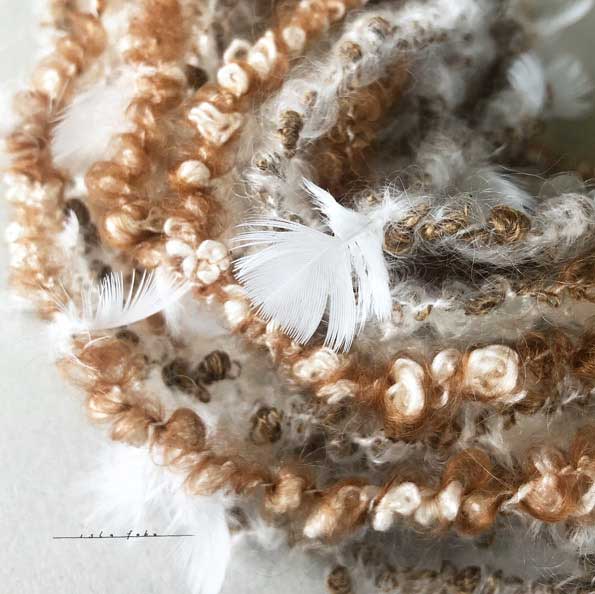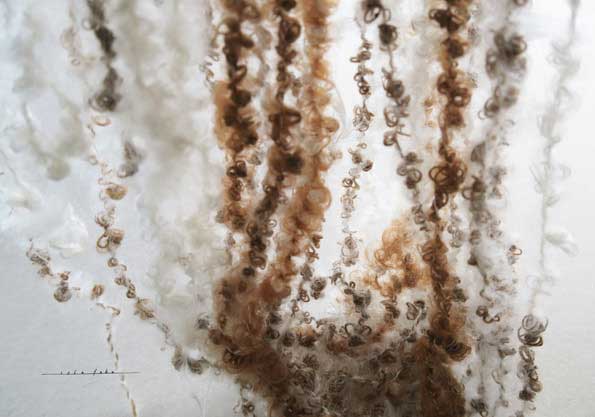 Tags: natural fibres, fibre art, local colours, art yarn, handspinning, natural colours, natural dyeing, harakeke, silk spinning
For more of my recent work find me on Facebook and Instagram.